Canadian Liquor and Cannabis Licensing Consultants
Providing strategic, operational and licensing guidance, from our team to yours.
From starting your new hospitality venture, to breaking down the legalities, to getting your restaurant or bar full – Rising Tide offers A to Z service packages, so you can focus on the core of your business.
With over 35 years of experience in Canadian liquor and cannabis licensing, our team offers unique experience in licensing and advising by providing strategic operational guidance. We work directly with local authorities and government bodies in the licensing process, and participate in policy discussions with various levels of government.
We have a deep passion for the hospitality industry and each one of our team members is specialized in a different area so that we can bring you expert advice, no matter what stage of the hospitality journey you are on.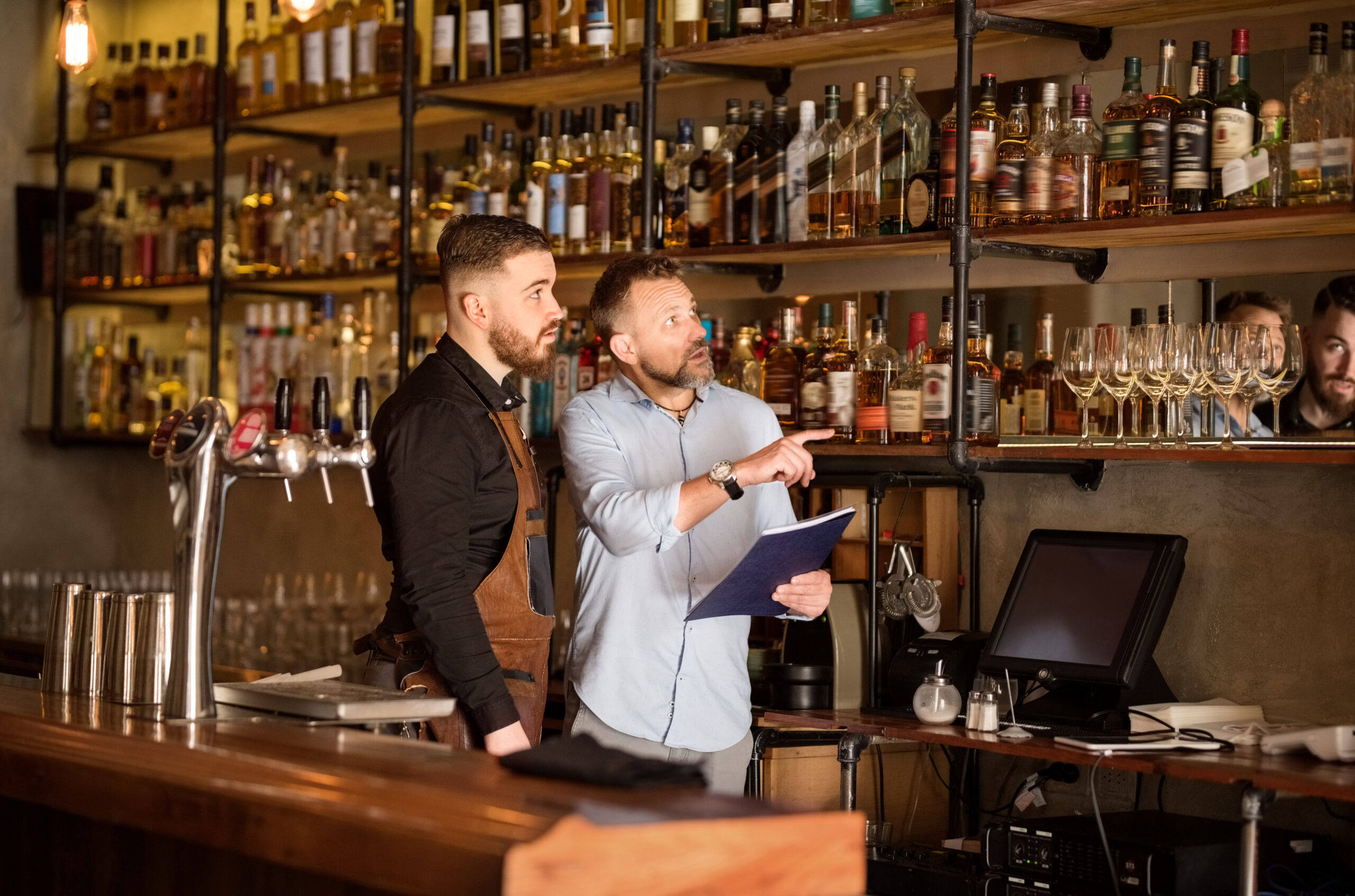 Commited to high quality consulting, management and compliance to serve our clients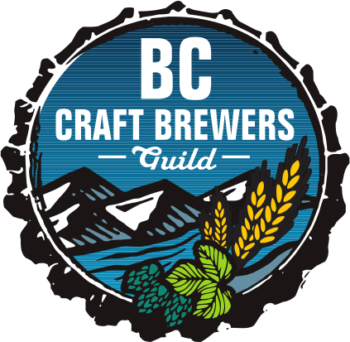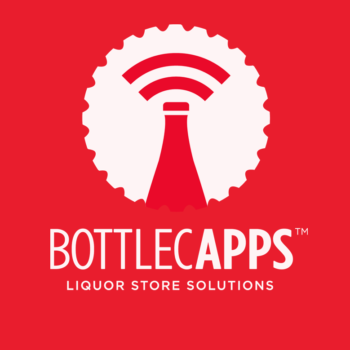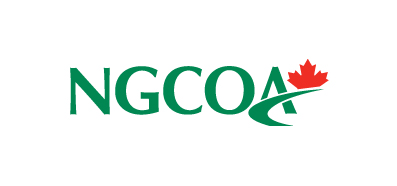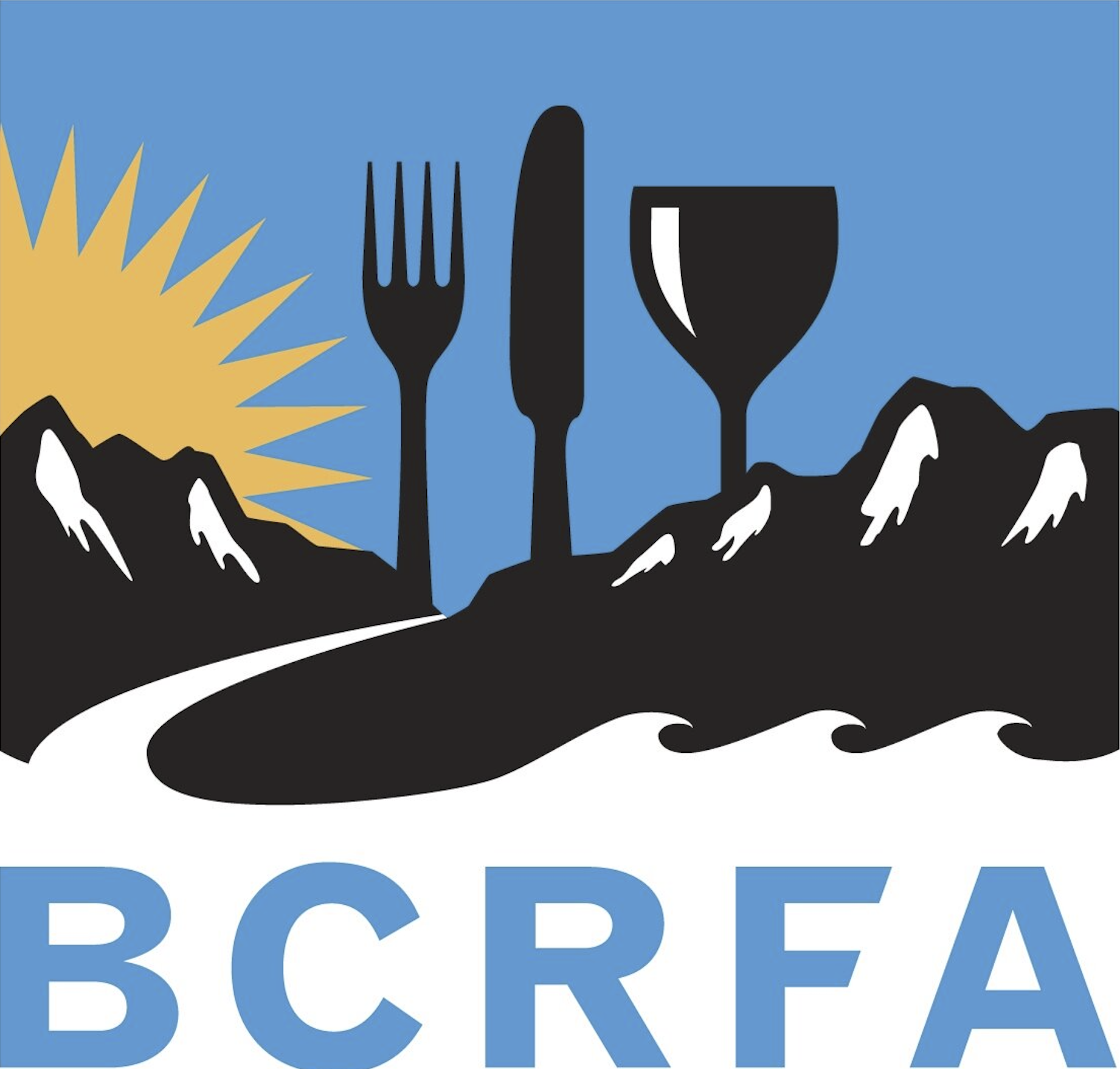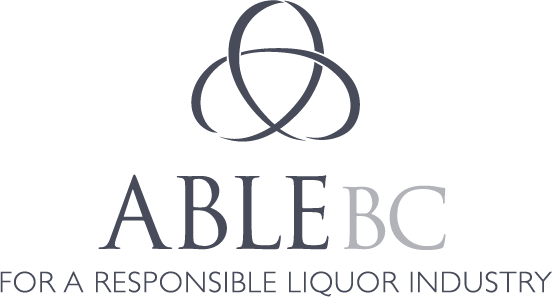 With over 35 years of liquor license consulting experience, we understand local and provincial licensing regulations and policies. We address the complex issues around applying for a liquor license, providing expert guidance tailored to your individual business.
Since non-medical cannabis and edibles were legalized in 2018 and 2019, we help you understand the cannabis application process and provide consulting services to guide your application through the regulatory process.
Risk Management & Compliance
As the licensee, it's your responsibility to ensure you're following responsible service of alcohol or recreational cannabis guidelines. We audit your existing policies and procedures to ensure you have the best defence of due diligence in cases of compliance or enforcement issues. ​We also provide a comprehensive report detailing any inefficiencies and suggestions to resolve the potential issue.
Join our RTC Exclusive Network for access to real estate brokerage services for our clients who are looking to buy and sell liquor or cannabis retail locations AND licenses. We are your "one-stop-shop" and will continue to be involved from a licensing perspective, ensuring that you achieve a successful transaction.
Rising Tide Consultants has been pleased to assist our clients with the buying and selling of their liquor licenses, and licensed business for the past several decades.  We offer discrete discussions on strategy for the expansion of your business, connections to resources throughout all aspects of the industry, and introductions to potential partners and operators.
Whether you are starting a project in a newly built space, taking over an existing business or location, or building out an entirely new concept there are many requirements you will have to meet at the municipal level.