RISING TIDE CONSULTANTS
Liquor and Cannabis are our bread and butter.
---
Licensing,  Regulations, Compliance, Policies and Business Opportunities 
– since 1988.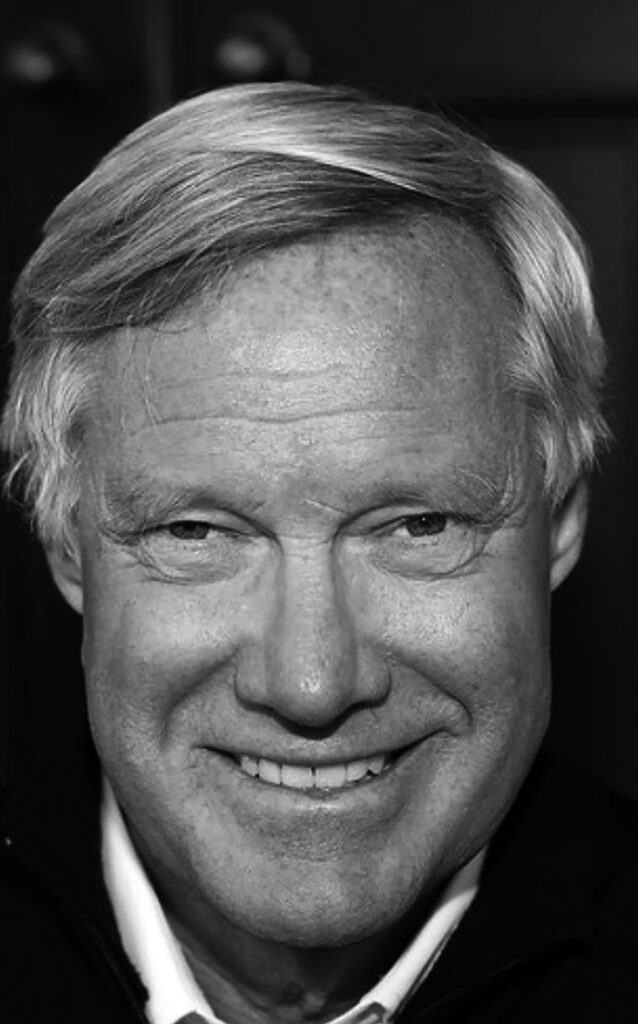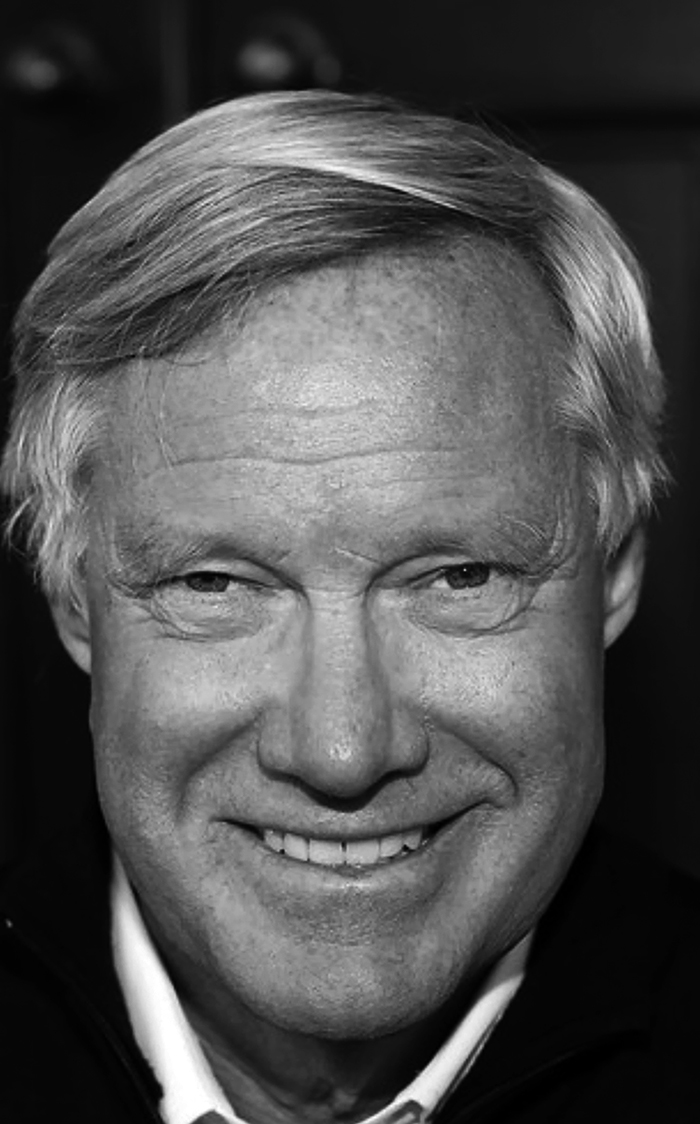 Helping you navigate the system since 1988.
Founded in 1988 by Bert Hick, Rising Tide Consultants (RTC) is a full-service liquor and cannabis licensing consulting firm based in Vancouver, British Columbia.
With licensing experience in all Canadian provinces and territories, we work broadly with a variety of clients on liquor and cannabis applications, enforcement and compliance issues, and the buying and selling of licenses and locations.
Bert interviewing Hon. David Eby, Attorney General and MLA for Vancouver-Point Grey.

Thank you Bert, for all that you and your company does for us. I have only had positive results from the many times I have used your services or recommended you and RisingTide Consultants to others. Thanks for always making us look good while take great care of our guests.
Mark Andrews
Senior Vice President, Seniors We have been working with Bert Hick, Rising Tide Consultants and his fantastic team for over 25 years.  Whenever a liquor licence or more recently a cannabis licence comes up we always go to Rising Tide. Bert or his team are always available, act immediately to our request and provide a well-informed constructive direction.
David Eaton
Principal/Director, David Eaton Architect

We have worked with Rising Tide on many projects and they are the best! They are truly experts in the industry and have a clear understanding of any issue that may arise in our application. They are professional and efficient and we will continue to work with them in the future.
Salim Sayani
Chief Executive Officer, Executive Group


The team at Rising Tide has been detail-oriented, always professional, dependable, and easy to work with. Their knowledge and expertise in all areas of the Liquor and Cannabis licensing process have been very beneficial to our organization for many years.
Reid Ogden
Vice President, Operations at Donnelly Hospitality Group

Over the past two years, the Fairmont Chateau Whistler has needed to deal with some unique and somewhat difficult licensing challenges. Rising Tide has been an invaluable resource to us in this regard. They have managed to find creative solutions that have worked for all concerned, and we could not be happier with their services. They are a professional and highly responsive group of experts.
Norman Mastalir
Managing Director, Fairmont Chateau Whistler

Rising Tide Consultants has managed our Liquor Licensing work for years. Our experiences with Bert and his team have been very positive, and I would highly recommend them.
Michael Doyle
President, Top Table Group and Vice President and General Manager, Rogers Arena
Experts in Liquor and Cannabis Licensing