Diversify your business with the help of our diverse team on your side
Rising Tide Consultants has been pleased to assist our clients with the buying and selling of their liquor licenses, and licensed business for the past several decades.  We offer discrete discussions on strategy for the expansion of your business, connections to resources throughout all aspects of the industry, and introductions to potential partners and operators.
If you are curious about industry trends, looking to have a site audited for viability, or want a better understanding of how your licensed business might be valued in today's market, give us a call.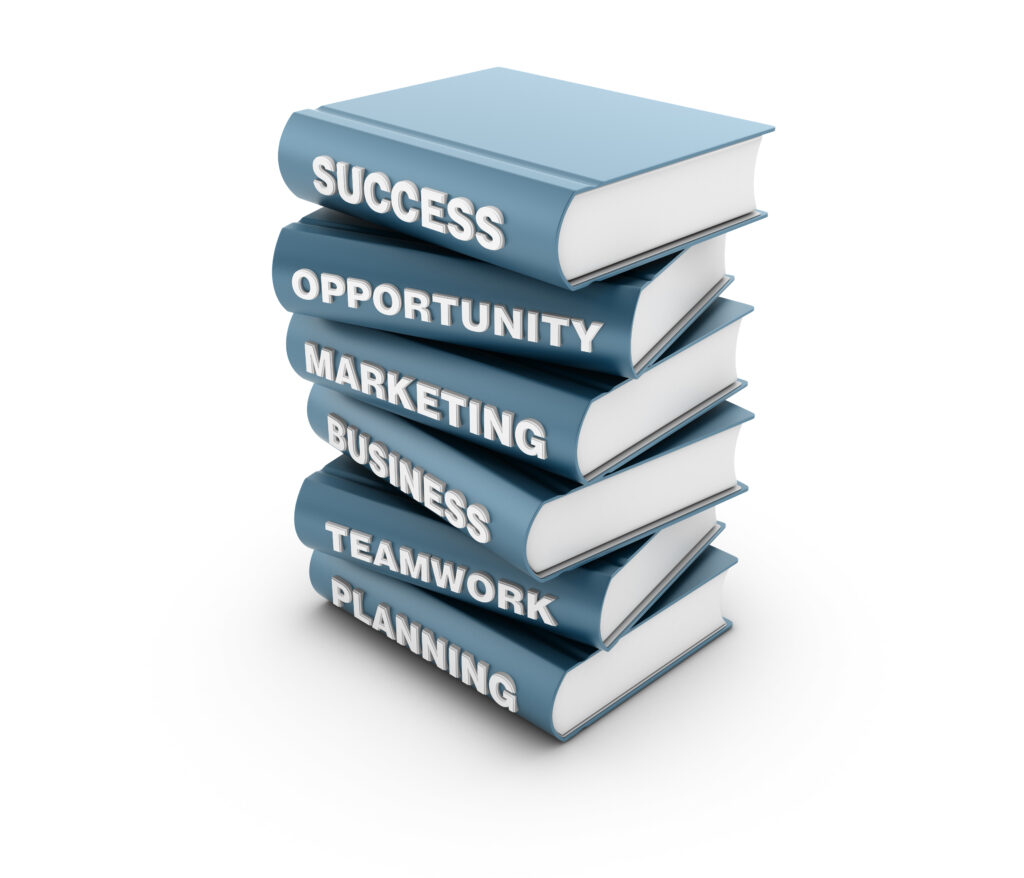 Here are some of the services we provide:
The key to many businesses' success is often hidden in their operations. When a business can operate with ease, they can grow with ease. We work 1:1 with you to take a look at your current operations and find room for improvement.
Knowing what next steps to take in your business can be difficult to know with certainty, especially if you are not fully clear on the rules and regulations. We help you have more clarity so you can confidently develop your next move.
Knowing the value of your business can become more difficult to understand when you have applied for grants and are going through legal processes. We know what needs to be taken into account to properly value your business so that you can take advantage of new applications and opportunities.
Knowing what gives your company an advantage from others playing in your industry is an asset that is nearly mandatory for all business owners. With the help of a competitive review, we evaluate how you play in the liquor and cannabis space.
Buying and Selling of Licensed Businesses
There can be many legal issues with buying a licensed business or selling your own. With our years of experience, we can ensure that you'll skip the legal issues, in addition to having access to the many licensed businesses that are already in our network.