Cutting through the red tape in liquor licensing and providing you with a structured plan of action.
With 35 years of liquor license consulting experience, we understand local and provincial licensing regulations and policies. We address the complex issues around applying for a liquor license, providing expert guidance tailored to your individual business.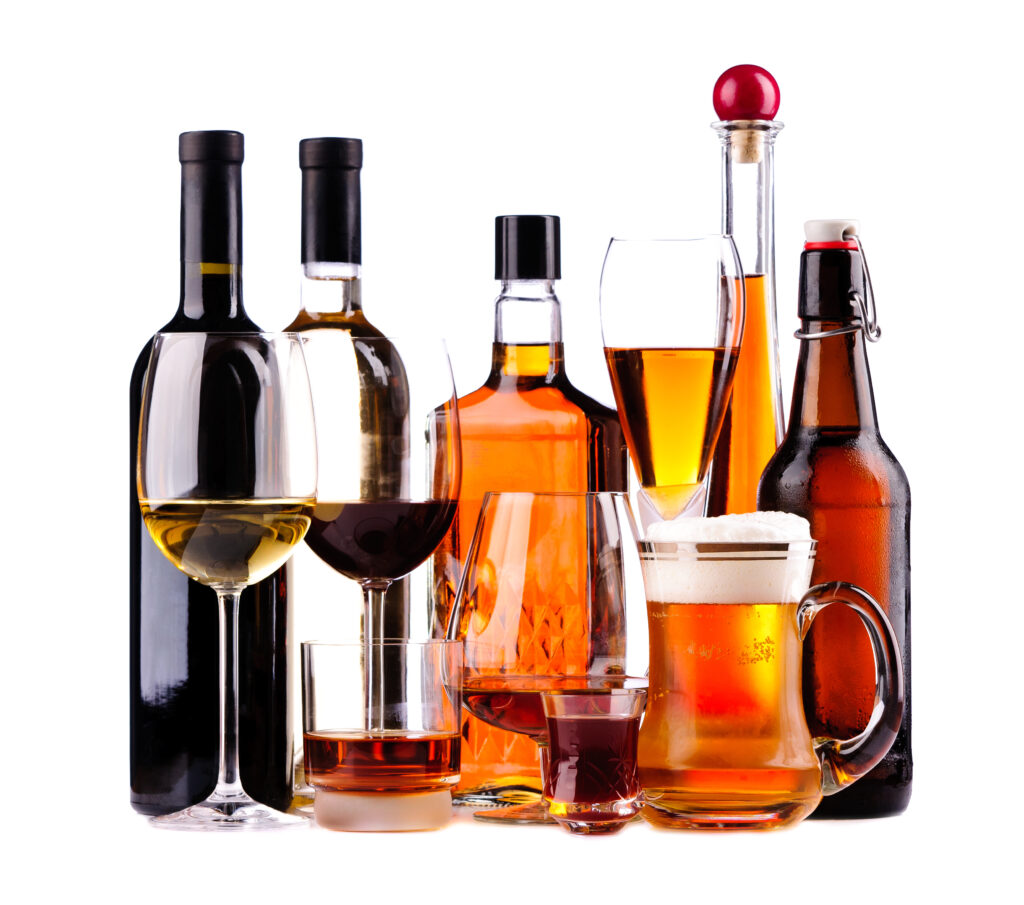 We help you minimize risk and plan the right strategic steps for properly completing your liquor license application for the following:
Food Primary – A licensed establishment where the service of food is the primary focus of the business.
Liquor Primary – A business that sells liquor for on-site consumption. i.e. bars, stadiums, theatres, aircraft, etc..
Manufacturer – A business that manufactures liquor products, i.e. beer, wine, spirits, cider and coolers.

Agent – A person or business that represents a manufacturer of liquor located outside the province.
Tied House – An establishment that has an association with a liquor manufacturer or agent that is likely to lead to its products being favoured for sale, i.e. a brewery and restaurant owned by the same licensee wanting to promote their own products.
We also provide services on the following changes to a license: