Broaden the horizons of your hospitality business with new opportunities
Join our RTC Exclusive Network for access to real estate brokerage services for our clients who are looking to buy and sell liquor or cannabis retail locations AND licenses. We are your "one-stop-shop" and will continue to be involved from a licensing perspective, ensuring that you achieve a successful transaction.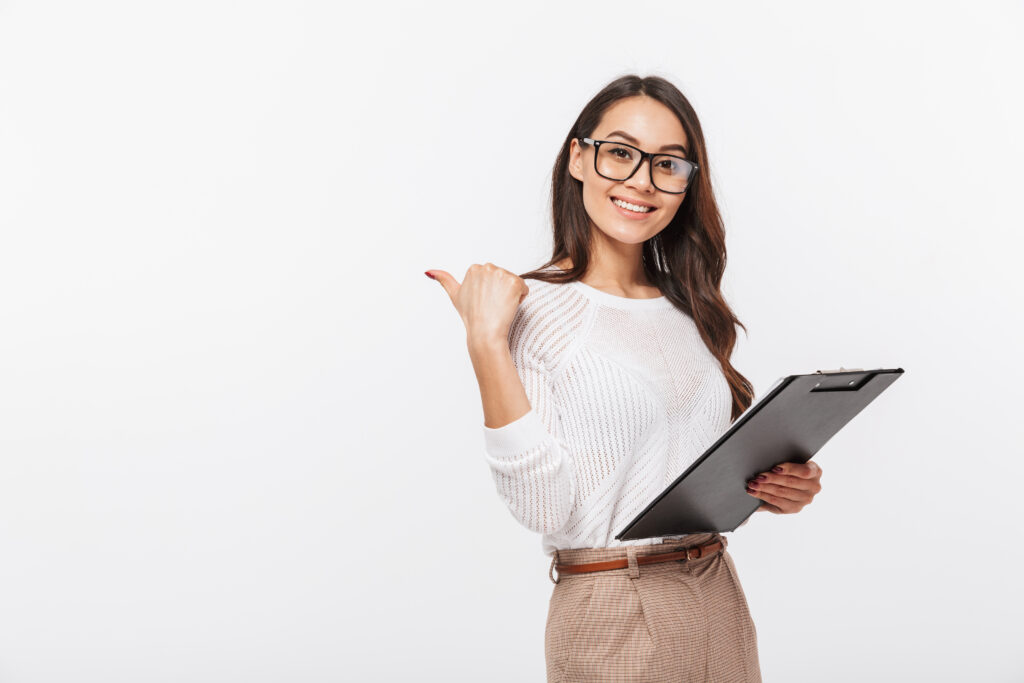 Here are some of the services we provide:
Manufacturing and Hospitality Business Plan Generation
From audience research, your marketing strategy, pricing and budgeting, and everything in between. We set up your business plan so you can have a concrete overall vision for your business.
Service, Compliance, and Efficiency Audit Reports
Compliance audits happen and we make sure you understand why they may happen for your business. We also review your service and efficient reports to make sure adhering to all the requirements from provincial and local governments doesn't keep you from running your business.

Concept Review and Generation
As a business owner, it can be exciting but also overwhelming to generate ideas that go past the ideation stage. We help you bring these ideas to life by vetting and reviewing them in relation to your overall business plan.

Construction and Design Review
We help you to follow seating and safety requirements while maintaining the best look and ambiance for your establishment. Whether you are building from scratch or transforming an existing space, we want to make sure that all protocols are followed and your vision is attained. 
Bar Layout and Equipment Review
There are many guidelines and requirements for a fully functional and safe bar, in addition to maintaining standards for operating and maintenance of equipment. We make sure these requirements are met so that necessary key functions of your establishment are reliable and safe.
Project Management Direction
From initiation, planning, execution, performance and monitoring and closing the project, we ensure that efforts done to start your project, or improve it, are in line with your objectives and overall goals. 
Operational Policy and Procedure Manuals
While understanding certain operational policies and different procedures can be difficult, it often takes additional steps to ensure that these are followed throughout the growth of your business. We aid with creation of these policies and procedures and produce a manual specific to your establishment, so you are set up for long term success.