A localized strategy that helps you at whatever stage of business development you're at
Whether you are starting a project in a newly built space, taking over an existing business or location, or building out an entirely new concept there are many requirements you will have to meet at the municipal level.
Rising Tide Consultants can help guide you through the local permitting process for your location.  Our team has extensive experience leading applications for everything from Development Permits and rezoning, Business Licences, Building Permits, Special Event Permits, and much more.  We work with your team to be sure you are applying for the right permits at the right time. 
We can help guide you through the permitting with our Advice services, review your application before you submit with our Application Audit services, or take care of the work on your behalf by leading the applications for you.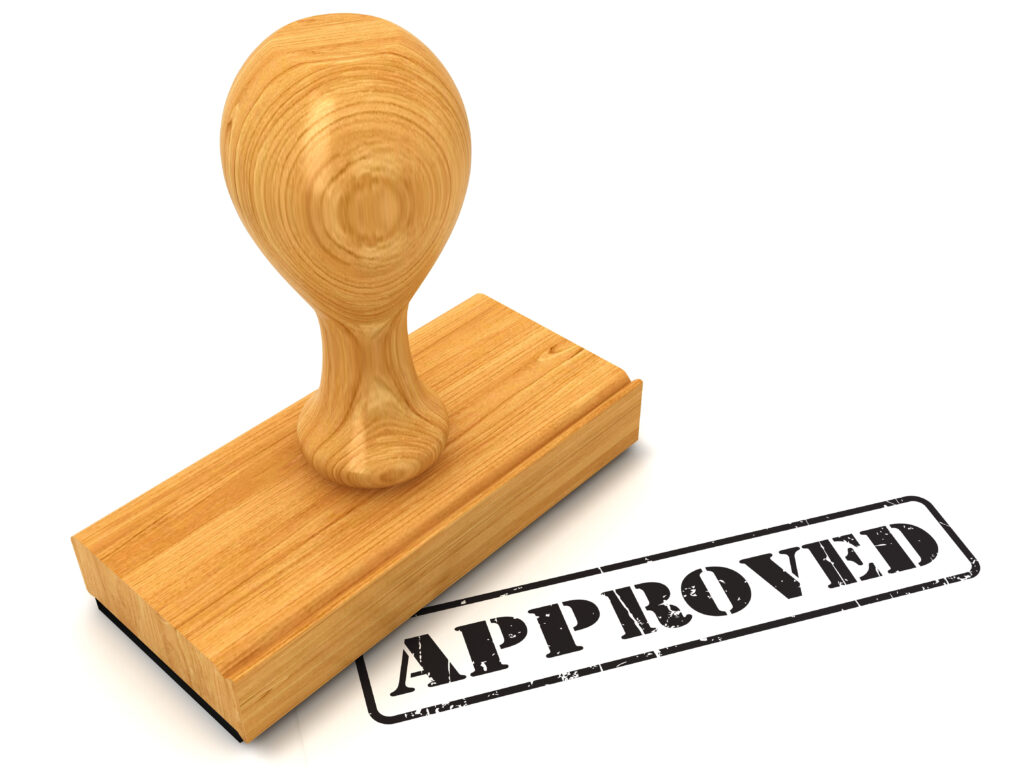 Here are some of the services we provide:
Timing Your Permit Applications
Giving you guidance through the process for permitting, we take the guesswork out of your applications and give you the support you need.
Process of Filling Correctly
To avoid mistakes and mishaps in documentation, we help fill the forms and deliver top quality results, to ensure this does not hold you back
Local Government Advocacy
It can be hard to get in contact with and understand how municipalities work and communicate. That's why we cover this process for you and know the right questions to ask.
This is a team effort as it can feel like there are many hoops to jump through. We cover this process from start to finish so you can focus on running your business.
Municipal Framework Building
From knowing the frameworks to creating them, we cover the whole process. If your municipality does not have a proper framework in place we can support them building one. 
Presentation Building and Representation at Board of Variance and Council Hearings