On his show, License to Chill, Bert Hick sits down with leaders, lawmakers, and influencers from across the business landscape. He dives deep into the stories behind the stories and shines a light on what you need to know about two of the most influential industries – liquor and cannabis.
The effect of the liquor and alcohol markets is not self-contained, but rather, they bridge the gap between many important business avenues. These range from restaurant and food services, to VQA and craft beer, and even speak to the need for Ride Share and overarching operational reform. Though a newcomer in comparison, Canada's legalized  cannabis industry is quickly following suit, with a reach equally as broad, and rapidly changing.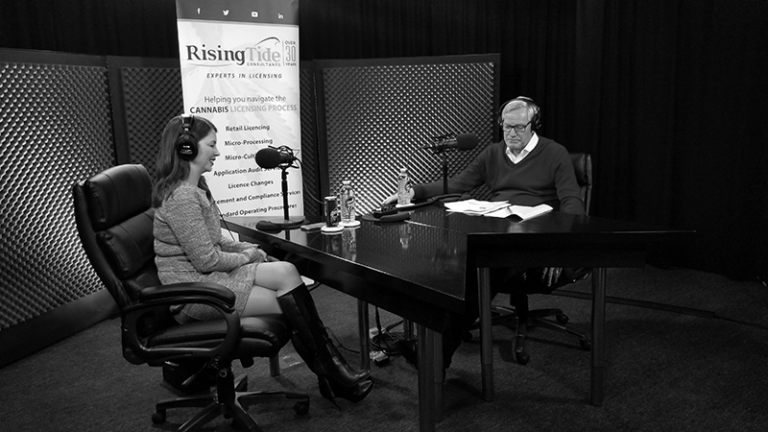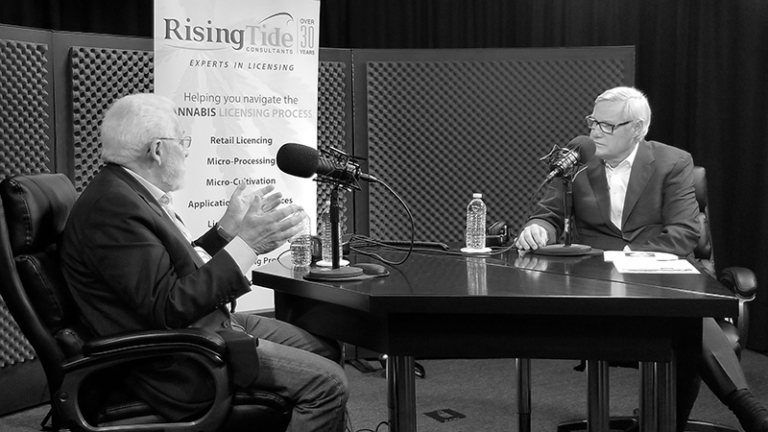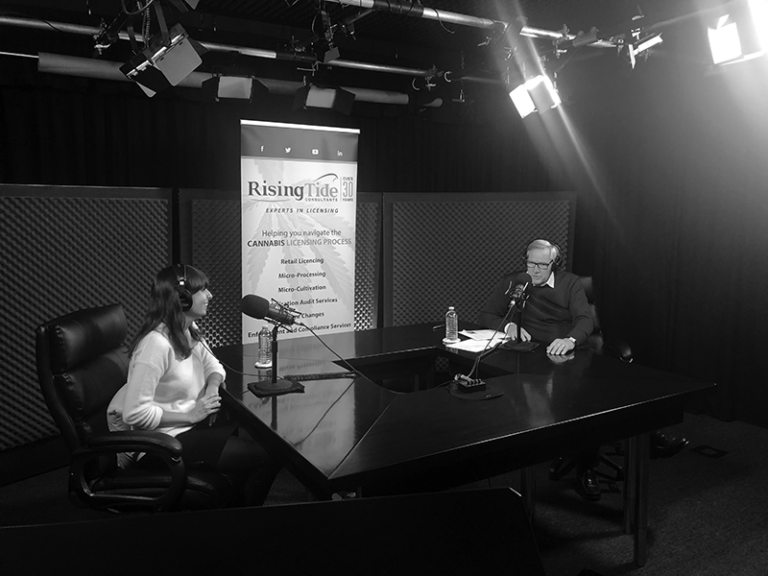 Would you like to be a guest on License to Chill with Bert Hick?
If you are in the liquor or cannabis biz and have a story to tell, Bert wants to talk to you!