What are your responsibilities when it comes to serving alcohol? What should you do and what must you avoid? If you are operating a bar or restaurant, you need to be sure you know what you are doing to keep people safe and to ensure you aren't held liable.
What Is Serving It Right?
Serving It Right is a mandatory self-study course that provides the education managers, servers, and licensees will need whenever they are serving alcohol. It provides them with the knowledge they need and effective techniques that will help to prevent problems associated with overserving customers.
Serving It Right helps to ensure that the service and sale of liquor are done within the bounds of the law, and it keeps everyone safe from harm that could arise from alcohol consumption. The course provides you with a host of liquor service tips to keep everyone happy and safe.
Who Needs Serving It Right?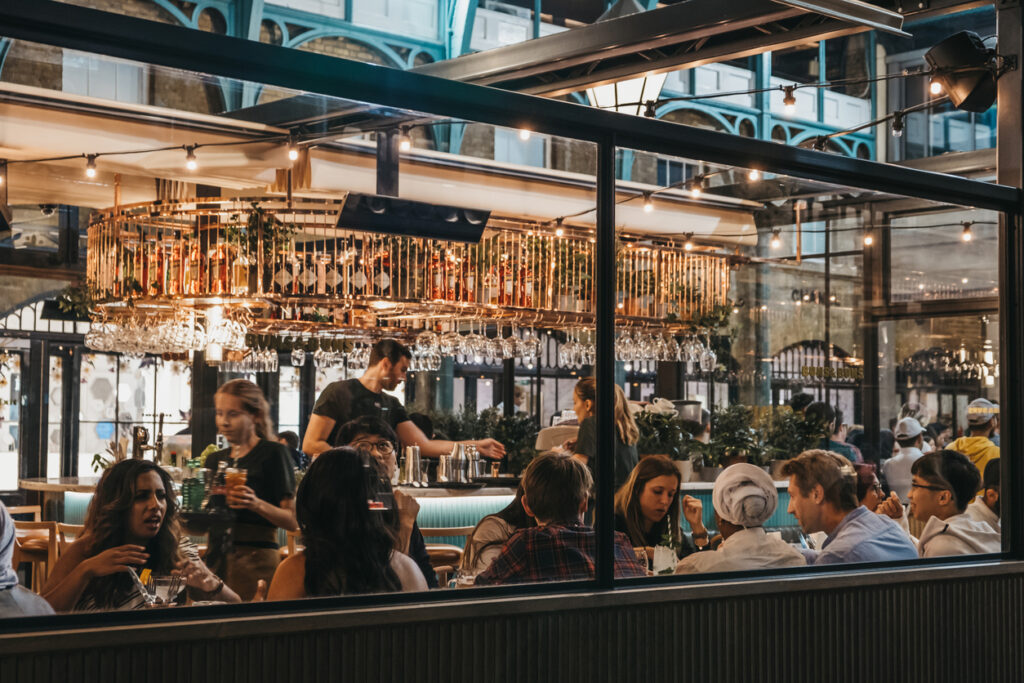 Before working in a licensed establishment, every licensee, manager, and all staff need to have Serving It Right certification. Some of the examples of types of businesses—and the staff at those businesses—that will need to have people who have certification include:
Restaurants
Bars
Nightclubs
Stadiums
Casinos
Caterers that offer alcohol
Private liquor stores
Wine stores
Duty-free stores
Manufacturer sampling areas
Rural agency stores
Care facilities
Special event permit holders where alcohol will be served
If you are in doubt over whether you or your staff will need to have Serving It Right certification, you can check with Responsible Service BC.
The Course and the Exam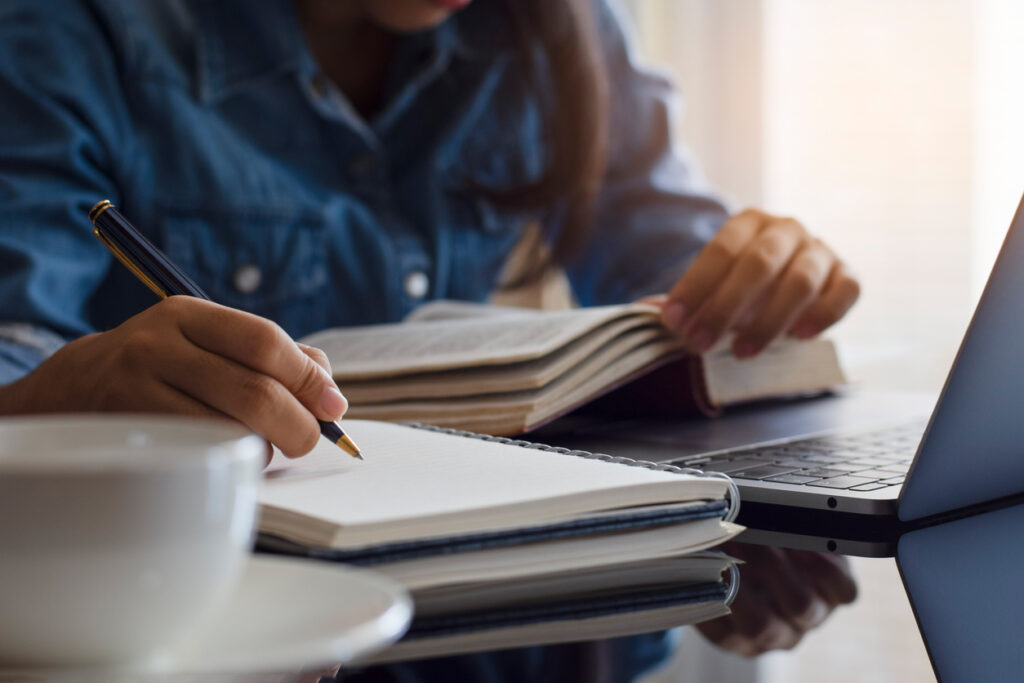 The course you will take covers a host of topics that are important for those who are working in the industry. Some of the areas that are covered include legal liability, signs of intoxication, reducing overconsumption, reducing impaired driving, preventing the sale of alcohol to a minor, reducing the risk of violence, duty of care (on and off the premises), and the need to create and enforce responsible beverage service policies. The goal is to help get people up to speed with what they need to do when selling or serving alcohol.
The course is available online. It takes four hours and is mobile-friendly, so it can be taken on a phone for those who may not have access to a computer. They do recommend that you complete it on a PC or laptop though, as it will be easier to interact with the course.
The cost for the exam is #35 and includes three attempts at passing the exam. If you don't pass after the third try, you can pay another $35 to try again.
Below are some tips that will help ensure your establishment is serving alcohol properly and safely.
Tip #1: Know When Someone Is Intoxicated
Sometimes, it is easy to tell when someone has had too much to drink. Other times, it isn't. You need to look for signs that someone may be acting differently from when they entered the establishment. Notice how they walk, talk, and interact with others to look for signs of intoxication.
Tip #2: Minimize Legal Risk
There are several ways that you can reduce your legal risk. You want to make sure that you control the environment and that you don't serve anyone who is intoxicated. Watch behaviours and call the police if needed.
Tip #3: Create a House Policy
You should work to create a house policy for serving and selling alcohol that abides by the law. It may even be stricter if you would like. Make sure everyone who is working at the restaurant knows the house policy and enforces the rules fairly for everyone.
Tip #4: Check for ID
You may want to implement a policy that requires the check of two forms of ID to ensure that it's valid. This reduces the chance of someone using a fake ID to buy alcohol.
Remember the Expiration Date
Keep in mind that the Serving It Right certificate is not good forever. It is only good for five years. At that point, you will need to take the exam again and get a new certificate. You will want to keep the dates of expiration handy for yourself and your employees, so you never have a point where someone doesn't have proper certification.
The liquor service tips above will help to keep your establishment safe from liability, in compliance with the law, and will keep your customers safe. Serving It Right helps everyone.
Read More