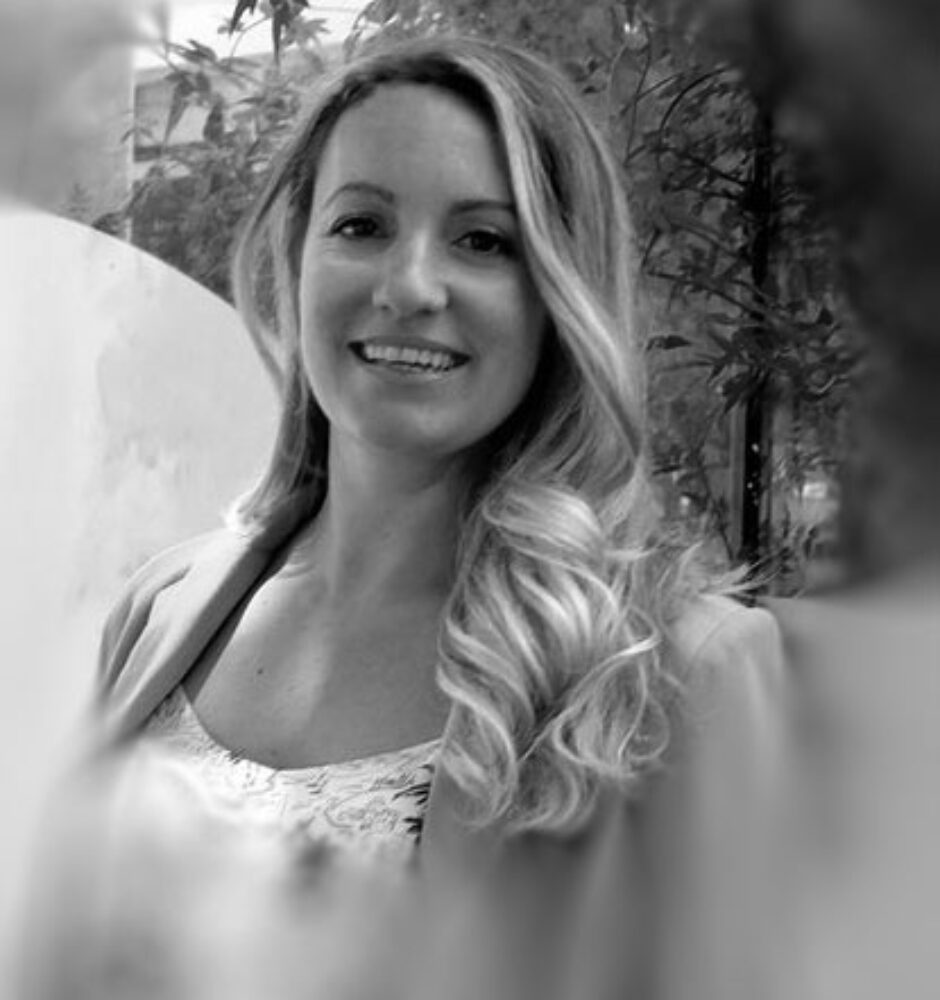 Carmen MacKeage
Director of Operations and Development
Position:
Director of Operations and Development
Carmen joined the management team at Rising Tide in 2021, bringing with her a robust knowledge of the hospitality industry. With over twenty years of operational experience in Hospitality, including ten in consulting and client management alone, Carmen brings a well-rounded understanding of everything hospitality related.  "I am a self-described Jill of all Trades.  I love finding solutions to challenges for both clients and my team where out-of-the-box thinking and asking poignant questions often leads to the elusive answers."
Carmen believes in being compassionate towards others and it shows in her leadership style.  She is an advocate for doing great work, not just good work, and strives to create successes for everyone she works with.
"My favourite thing about Rising Tide is that we are a company that believes in helping others find what they need to succeed. A Rising Tide lifts all boats."
When out of the office, Carmen loves spending time with her son and husband adventuring. She is an avid hiker, snowboarder, runner, music enthusiast, and master Lego builder.  Notably, Carmen is also a proud member of the WORTH Association supporting equality in the workplace and aiding the growth and development of women working across Recreation, Tourism, and Hospitality.
Your email address will not be published. Required fields are marked *