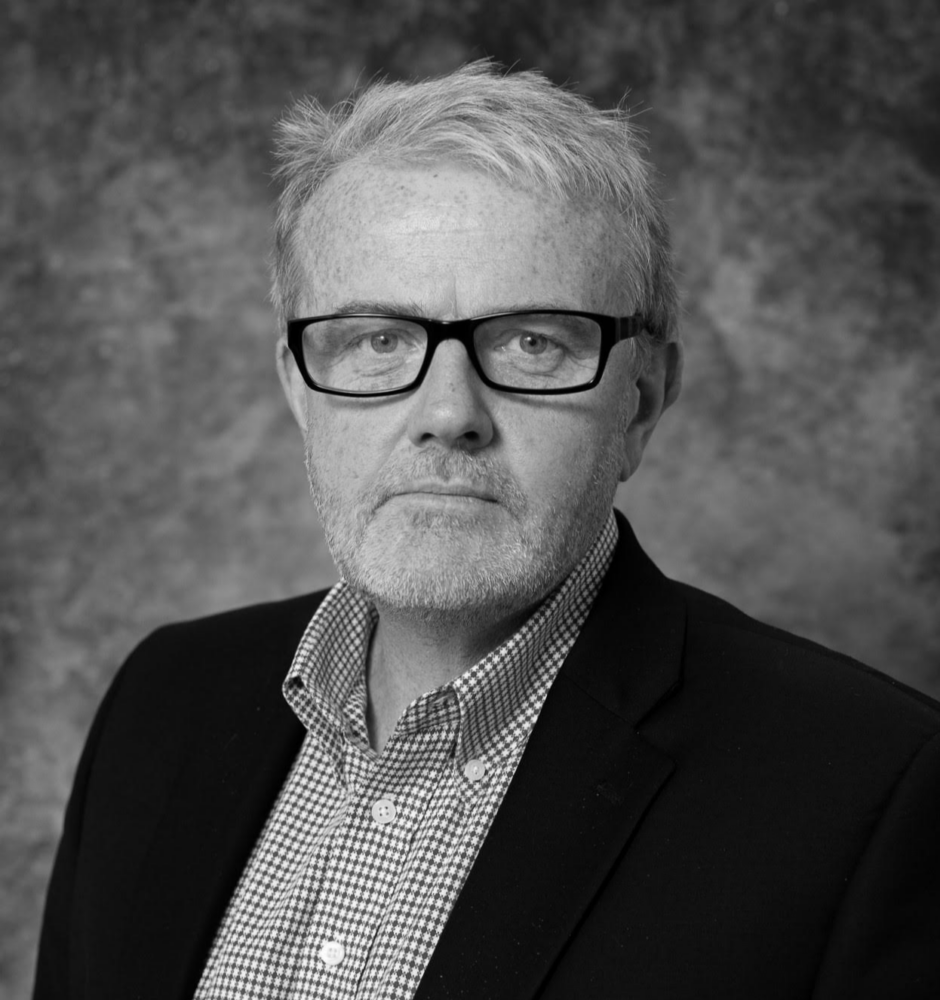 Dugald Smith
Senior Licensing Consultant
Dugald joins Rising Tide from the Provincial Government having spent the latter part of his career with the Liquor and Cannabis Regulation Branch (LCRB). His formal education includes a Bachelor of Science and a Certificate in Business and Management.
Before joining the LCRB, Dugald worked as an Executive Director with the Ministry of Indigenous Relations and Reconciliation, where he played a key role in negotiating various agreements with First Nations, including the Maa nutlh and T'lamin treaties. 
With the LCRB over the past six years, Dugald has held several leadership roles, including Deputy General Manager of Licensing and Executive Director responsible for Programs and Strategy. He also was the Project Director on the development of the Cannabis Retail Store licensing framework, leading the implementation of the regulatory, policy and operational programs.
Dugald has significant senior experience in liquor policy and licensing operations at an executive level and brings unique insights into the legal cannabis industry, regulatory challenges and opportunities this industry faces. 
"In my career as a regulator, finding opportunities to support the industry and small businesses has always been the best part of the job. I look forward to working with Bert Hick and his team in helping licensees and applicants to navigate the regulatory environment and find solutions to their business challenges." – Dugald Smith, Senior Licensing Consultant
Your email address will not be published. Required fields are marked *