On October 17, 2018, Canada legally became the second country to legalize the consumption and sale of recreational cannabis. Since legalization took place, many regulations and legal frameworks have established a set of licenses that deem one legally eligible to hold several positions within the cannabis industry.
With these Easy Steps to Getting Your Cannabis License for Producers, the process of getting your business up and running will be easier.


The license and permitting depend on the exact position of the licensee is and what their job entails. These are a few of the licenses available throughout Canada in the cannabis industry.
A retail cannabis store license is granted for a non-medical retail location that sells recreational cannabis
A licensed producer, or LP, is an individual certified to grow cannabis. These licenses are granted in specific increments or levels, based on the amount of cannabis the producer will manufacture
A cannabis marketing license is given to a marketing agent who promotes cannabis products for licensed retailers to purchase and resell
This is the general framework for the recreational cannabis industry throughout Canada. Regardless of the province, these specific licenses must be obtained by prospective individuals seeking to fulfill the specific duties outlined in the license.
However, the roadmap to these licenses differs based on the area of Canada in question.


Three Models for Licensing in Canada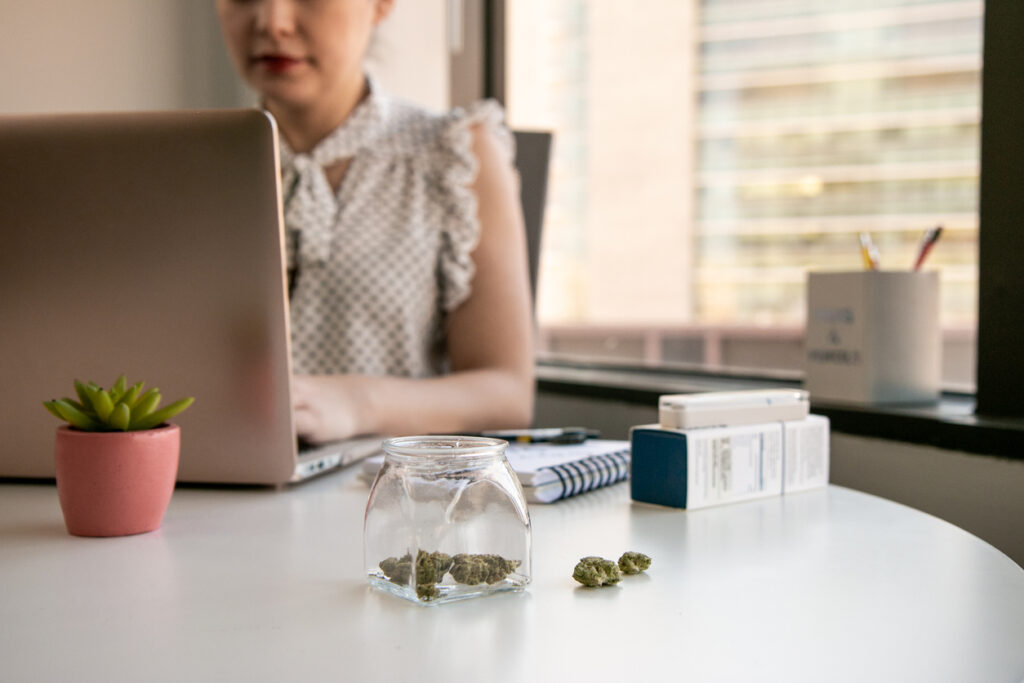 Since the date of legalization, Canada has witnessed the birth of three distinct models for licensing in the cannabis industry.
Once the country made recreational cannabis legal, provinces and territories were directly responsible for developing a system for how cannabis is sold and purchased.
This separate responsibility means that each province is different regarding steps for obtaining licensing.
For example, cannabis license differences in BC and AB aren't the same as the differences between Nova Scotia and Prince Edward Island. These responsibilities include formulating a method for businesses and individuals obtaining licensing to participate in the recreational cannabis program.


These three licensing models are as follows.
The Government-Run Model is set up to have the alcohol and gaming agencies be the sole distributors and retailers of recreational cannabis
The Request for Proposals model is designed for a select number of retailers to be chosen as authorized cannabis sellers
The Free-Market Model grants an ongoing amount of retailers the ability to apply for licensing
Now that it's clear how the licensing models work let's look at two of the biggest regions in Canada and how their systems work. What are some of the cannabis licensing differences in BC and AB?


Specific Cannabis License Differences in BC and AB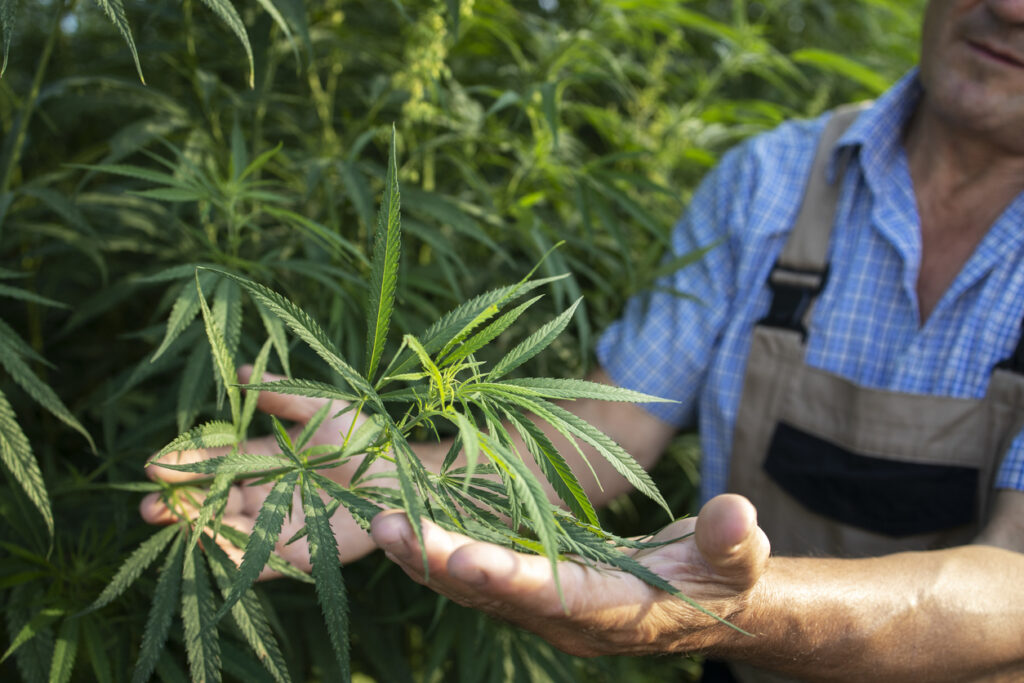 Two of the biggest provinces in Canada use the same type of model in their recreational cannabis industries. Both chose to adopt the Free Market Model, which allows an unlimited amount of retailers to dip their feet into the recreational cannabis pool.
However, despite using the same model, certain regions could still have different pathways to becoming registered producers or retailers. In the section below, we'll highlight the cannabis license differences in BC and AB.

In Alberta, the Alberta, Gaming, Liquor, and Cannabis Commission grants licenses. In British Columbia, the BC Liquor Distribution Branch handles its cannabis regulations.
The biggest notable cannabis license difference in BC and AB is that the reservations have more oversight in British Columbia, while the government has more control in Alberta.
There is currently permission for micro-producers in Alberta, while British Columbia won't allow delivery by micro-producers until 2022.
Regardless of the subtle differences in the licensing process, the pathway in each province is essentially identical. The main concern in each region is ensuring the licensee has no prior or current ties to illegal marijuana or organized crime.
Basic Application Process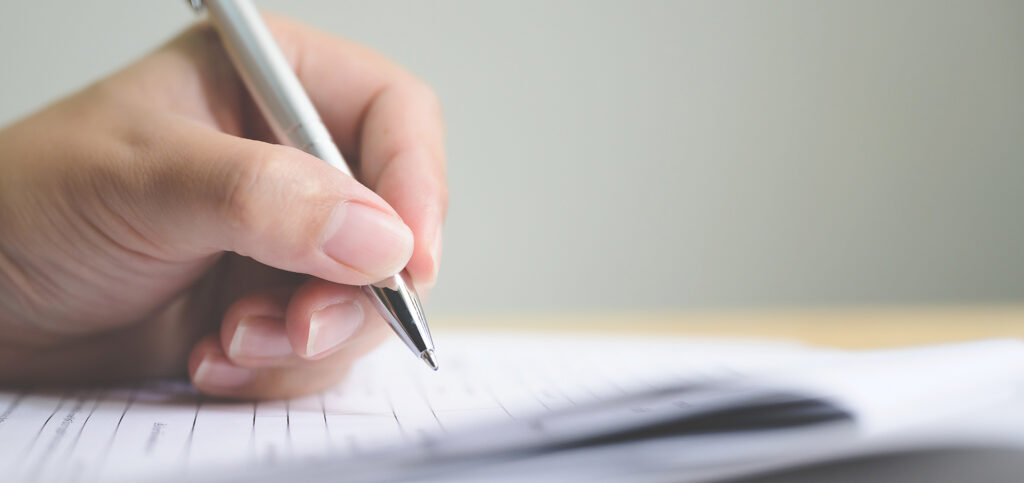 There is no cannabis license difference in BC and AB in terms of the initial application process. These are the steps outlined in the initial phases of Getting Your Cannabis License for Producers.

Applicant must become familiar with all local and federal regulations on cannabis sales and production
Identify their license class and subclass (this dictates amounts, etc.)
Create an account with CTLS
Inform all necessary individuals associated with the proposed license holder also to create a CTLS account and apply for security clearance
Create a corporate account if necessary
Create an application and gather all pertinent information
Submit the application

Getting Your Cannabis License for Producers doesn't have to be a headache with the proper paperwork and background information. Classes in each province train potential producers on growing methods and land use regulations to ensure everything is done according to protocol.
Read More