We've seen many changes in liquor licensing policy across Canada since Bert founded Rising Tide Consultants (RTC) in 1988. With the legalization of non-medical cannabis, we have risen to the challenges facing applicants in that sector as well. Based in British Columbia, we are a full-service licensing consulting company providing licensing advice to liquor and cannabis industries operating in all Canadian provinces and territories. We work with a broad range of clients on both liquor and cannabis applications, enforcement and compliance issues and the buying and selling of licenses and retail locations. We understand the regulatory licensing process and can help you navigate the system with our expert consulting services.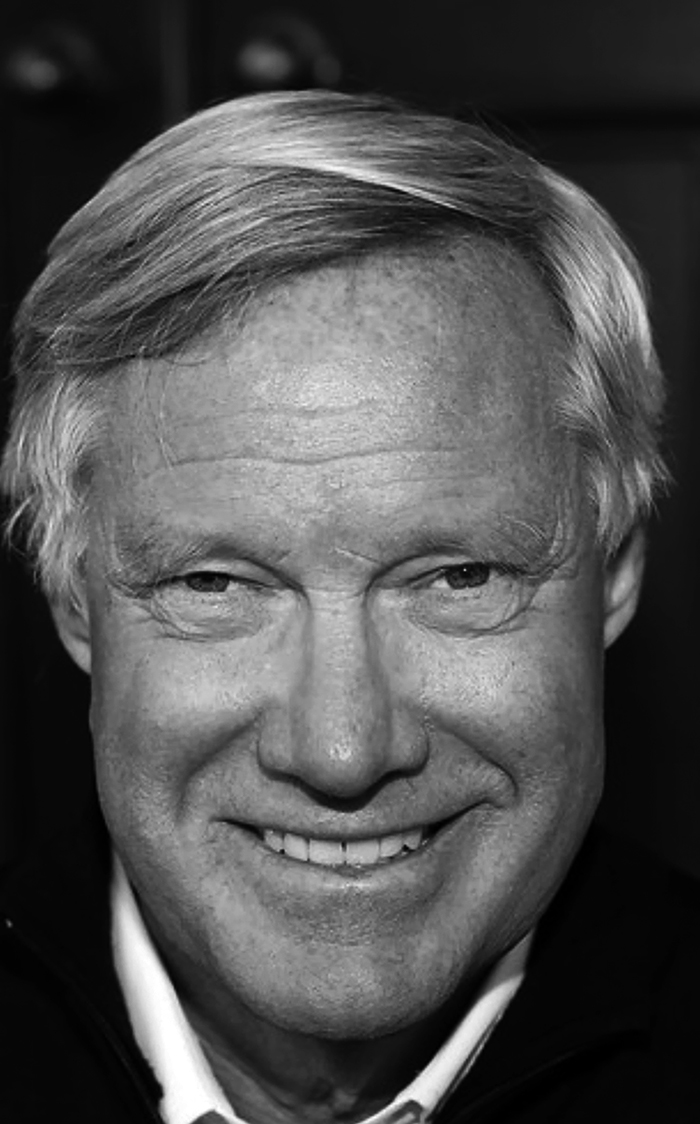 Bert Hick
Founder and President
" I have always believed that we have an obligation as citizens to give back to our community and society as much as we can - through charities, non-profits, random acts of kindness or helping people who are struggling in one form or another. The name of my company, 'Rising Tide', comes from President Kennedy who often quoted: "A rising tide lifts all boats". I believe we all benefit as a society when we put forward positive thoughts and energy."
Bert Hick founded Rising Tide Consultants Ltd. in 1988. After finishing university in Ontario, he served for 11 years with the BC Government, holding several key positions including Executive Director of the Cabinet Secretariat, Secretary to Cabinet under Premier William (Bill) Bennett and General Manager of the BC Liquor Control and Licensing Branch (now the BC Liquor and Cannabis Regulation Branch). During his undergraduate year at Carleton University in Ottawa, he served as an assistant to a member of parliament.
Bert is widely respected throughout British Columbia's hospitality industry and since Canada's legalization of cannabis, has expanded those relationships into the cannabis space. In addition, Bert is a sought-after guest for
speaking engagements
on a wide range of topics.
Bert believes in giving back to the community and is an active board member of the BC Hospitality Foundation.
Interested in working with us?
We are always looking for motivated and enthusiastic people to join our team.  Send us your resumé and we will be in touch with you!