When you wish to apply for any liquor or cannabis-related license, you are required to obtain and use a BCeID (BC Electronic Identification). Applicants log in through the BCeID. All of their personal and business information is accessible within a dashboard that allows them to apply in a few short steps easily.
What is a BCeID, and why do you need to obtain one to apply? The service is relatively new, and many people are unfamiliar with this service and what residents can accomplish through the signup process.
Applying for liquor and cannabis licensing isn't the only industry that requires this digital ID. Honestly, using this service can be beneficial, providing services that make specific processes run smoother and finalize quicker.
If you haven't signed up for the BCeID and need more information, we can fill you in. Keep reading for specific information on the BC Electronic Identification and why it's needed for certain license applications.
What is a BCeID (BC Electronic Identification)?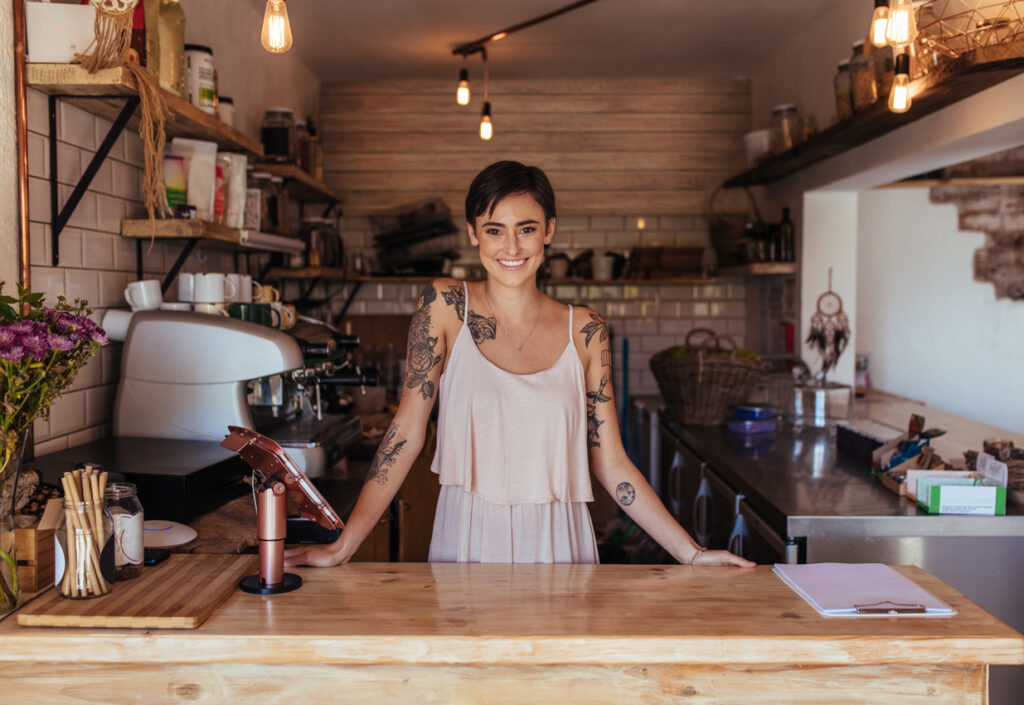 The BCeID is an online portal that allows you to signup by inputting relevant information saved to fulfill requirements for certain online documents. There are three different types of BCeIDs.
Basic BCeID (BC Electronic Identification)
A Basic BCeID is used to access services in an individual capacity. You can access certain government and community services through a basic version of this ID if they don't require identity verification.
Personal BCeID
The Personal BCeID is essentially the same as the basic version, except for one notable difference. The personal version of this service verifies your identity for more sensitive documents that need to be submitted.
Business BCeID
A Business BCeID is used for all types of business matters. This is the license you would sign up for when you apply for any liquor or cannabis-related licensing.
What Can I Do With a BCeID (BC Electronic Identification)?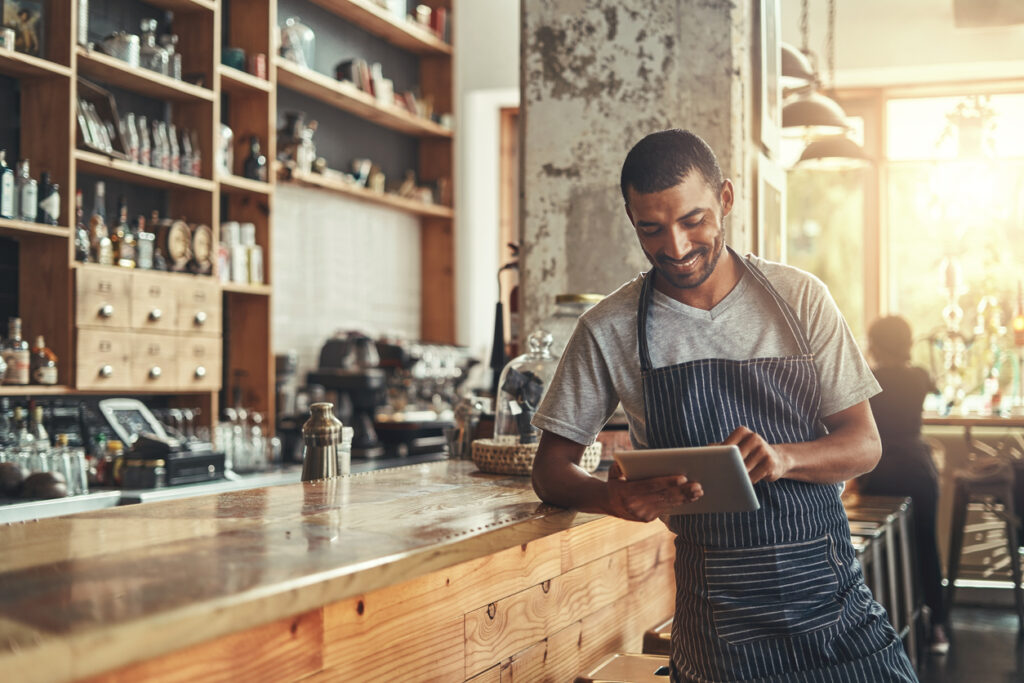 These are some of the services that are provided when you sign up for a BCeID. Remember, all of these can be accessed through the online dashboard once you sign up.
Change of address
Information regarding adoption and child services
Child care benefits
Angling, hunting, and trapping licensing
Autism service providers
Business-related cannabis and liquor licensing
Medical and personal cannabis cards and renewals
Fishing license
E-payments
Forestry management
Vehicle emissions
Educational work
Transportation services
The services listed are only a portion of the conveniences provided on the BCeID dashboard. You can handle any government, personal, or business service from one location. This critical electronic service integrates nearly every vital platform for an individual to renew, establish or signup for any service or license.
How Does it Work?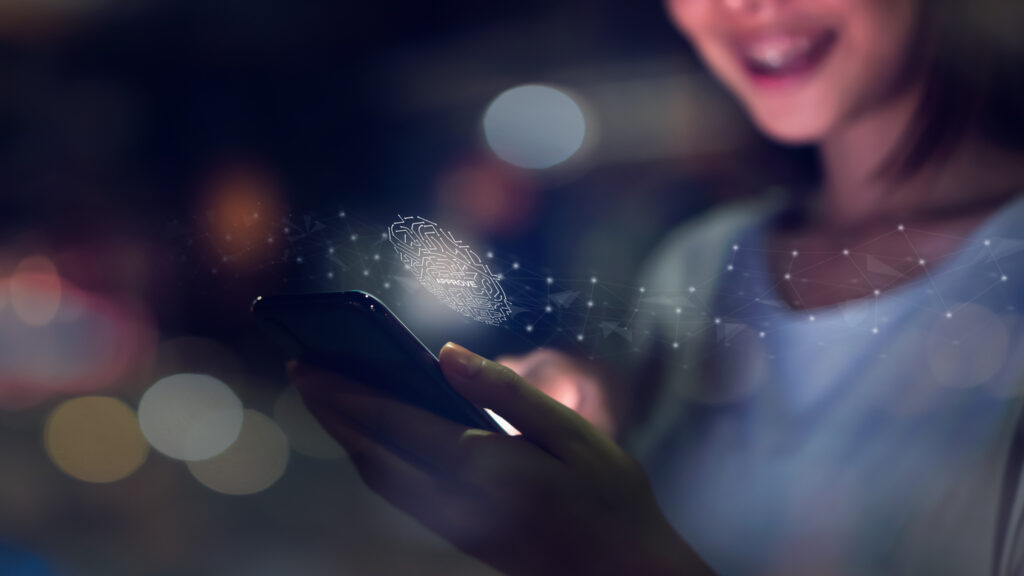 The BCeID system works by interlinking individuals onto a platform accessed by government organizations and organizations in the community. Educational, financial platforms, social services, assistance programs, agricultural and business sectors are all registered.
The connection between BC citizens and these services allows for the streamlining of paperwork and registration information. Once you sign up, everything is automated.
After signing up for the BCeID, you fill out important information regarding personal information like address, phone number, and other vital statistics. You'll also fill out pertinent information relevant to each section in the directory. This information is saved after you fill it out and stored to upload for other services when you need them quickly.
This unique streamlined process saves users valuable time. Organizing all the information in one location allows you to keep track of important services you have updated and ones that need attention in the future.
Why is this service so important for the cannabis and liquor industry?
Benefits of BCeID for Cannabis and Liquor Industry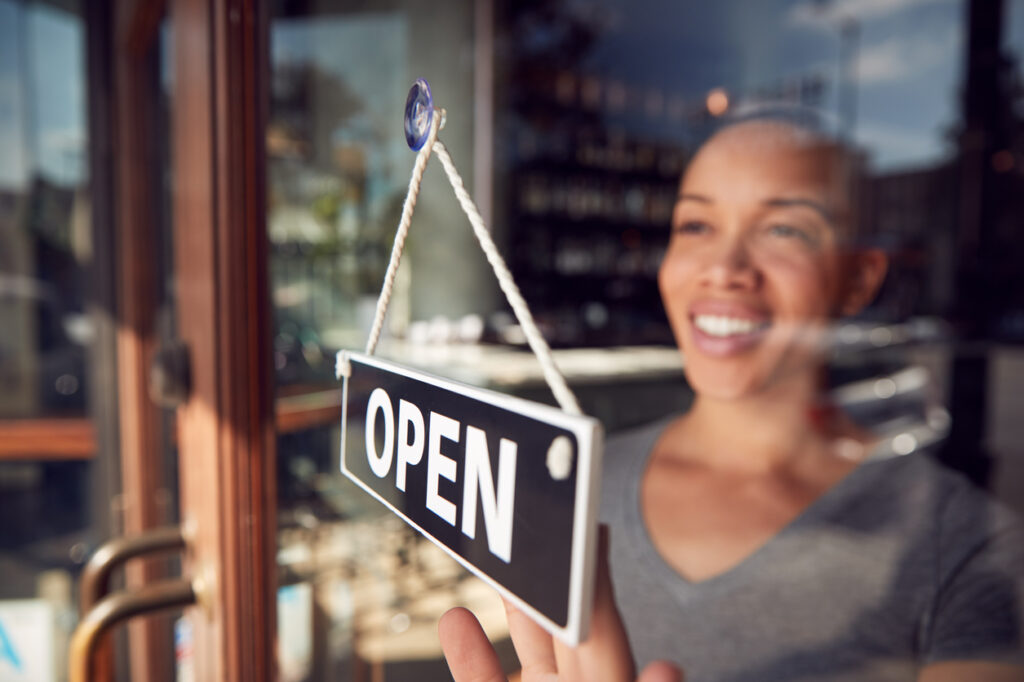 There are several benefits in using the BCeID service to submit applications for the cannabis and liquor industries.
It's convenient only to have to fill out your personal and business information one time—everything auto-fills when you come to subsequent areas you need to fill out.
You're connected directly to the agencies that need the application information.
If you don't finish everything at once, you can save it and come back later.
It's easier to keep track of what you've filled out and when things need to be reapplied for. The dashboard lets you know when licensing expires.
Easy identification makes it unnecessary to show up in person with a copy of your physical ID.
There's no need for appointments to fill out this information in person when you can do it from a central dashboard
The use of the BCeID could revolutionize the way other countries and regions do business online. An all-inclusive platform like this could benefit nearly every government agency and sector of business. So it's not surprising to find out that other areas are beginning to implement this same type of technology as we progress further into the future.
Read More