Getting your liquor license in BC is a comprehensive process. The licensing process for any liquor establishment requires outlining precise details that describe your intent as a merchant.
Applicants must choose between an expansive list of different establishment categories and fulfill background check requirements. There is also an approval process that requires permission from the local government and a petition from residents around the intended business location.
It sounds like a very time-consuming process to obtain a simple license. Without the proper preparation and guidance, it isn't hard to let the process get away from you and become discouraging. However, with a few simple steps to prepare yourself, the process is easily simplified.
If you've been thinking about obtaining a liquor license, you've come to the right place. We've got tips on the fast way to get your liquor license in BC.


Deciding What Type of License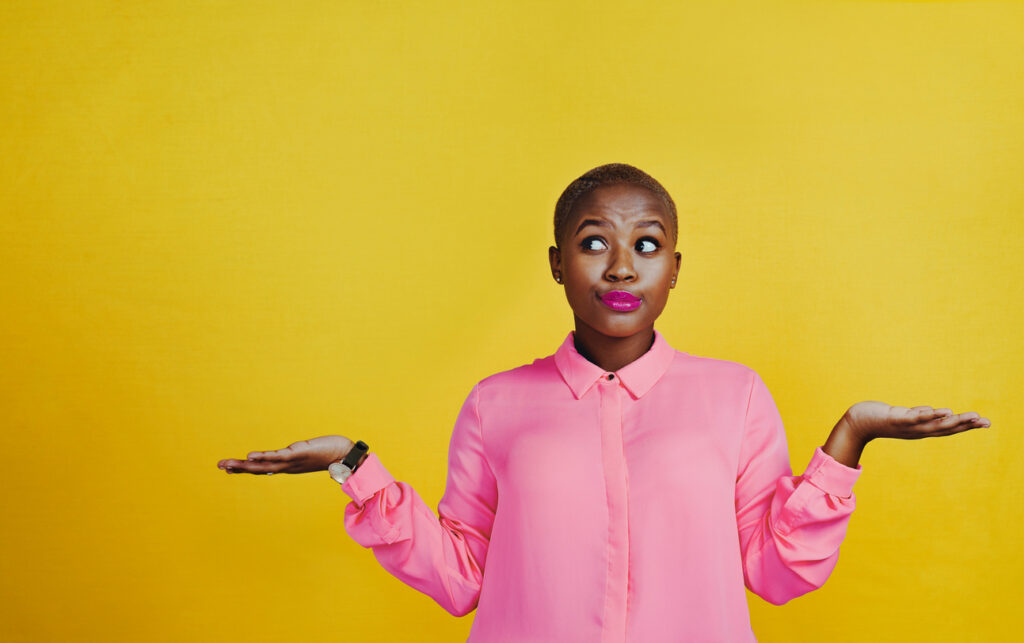 Before beginning the process, you need to have a clear picture of your business's details. Deciding what type of license you want is crucial before going further into the process—knowing what license is critical to finding a fast way to get your liquor license in BC.
Choosing the type of license you need and becoming familiar with the specified timeframe the license granting takes will prepare you for starting the process.


Have Everything Filled Out for a Fast Way to Get Your Liquor License In BC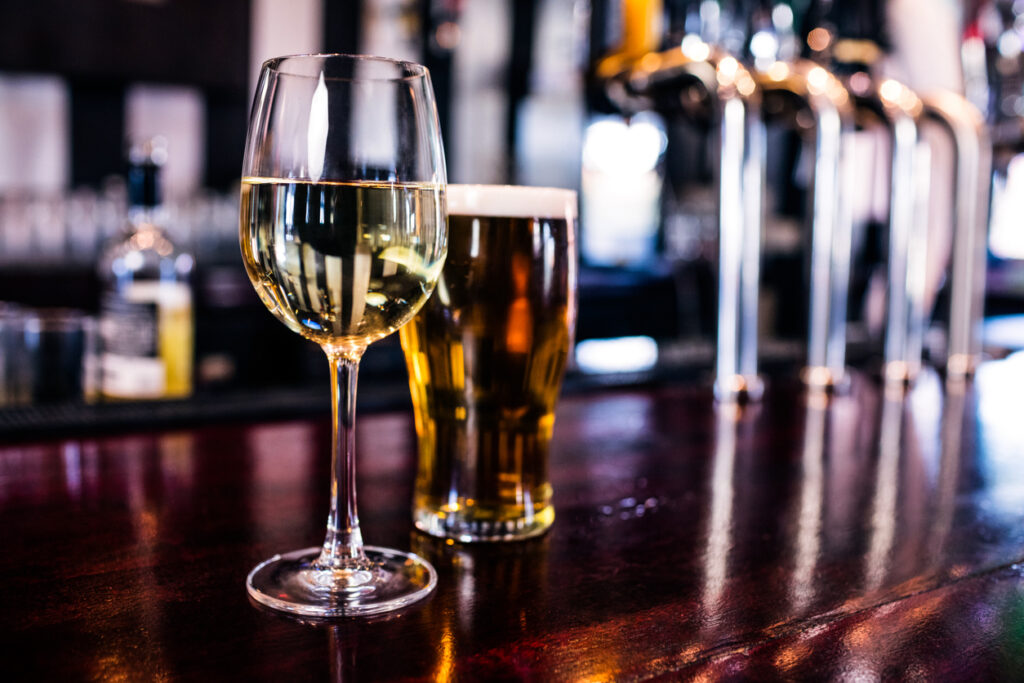 This step sounds simple, but having everything organized is easier said than done. The different sets of paperwork combined with the steps involved can quickly become confusing
Different paperwork is designated for each step, and it takes organization to ensure an efficient process. Of course, you can accomplish this organization on your own, but some services can assist in making the process smoother.
Templates are available that outline every step of the application process. These templates outline everything in order and organize all the pertinent paperwork required for each step. Obtaining a template through the appropriate source is similar to having a certified assistant available to help keep you organized and on track.


Prepare Beforehand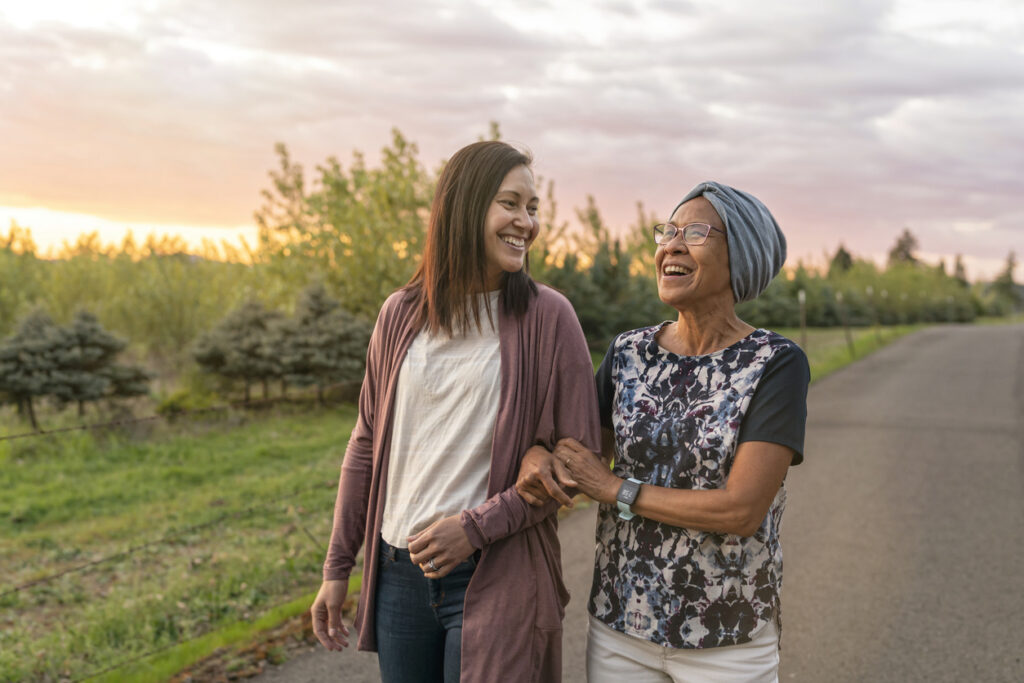 Preparing before you get to specific steps can assist in the speed of the application process. For example, one of the steps includes petitioning residents and businesses in the area to allow you to become a merchant.
In the months leading up to this step, familiarize yourself with the locals close to your desired business location. Inform them you plan on opening a business in the area and fill them in on the specifics. Let them know you'll be petitioning for their approval on the business, and you'd like their support.
Assure the locals that by supporting you, they'll receive your support in return. Make your presence known in local businesses in the months before starting the petition. This will show them you're willing to support the community, and you'll have a solid base of support when the time arrives to complete this step.


For a Fast Way to Get Your Liquor License In BC, Consider Buying a Business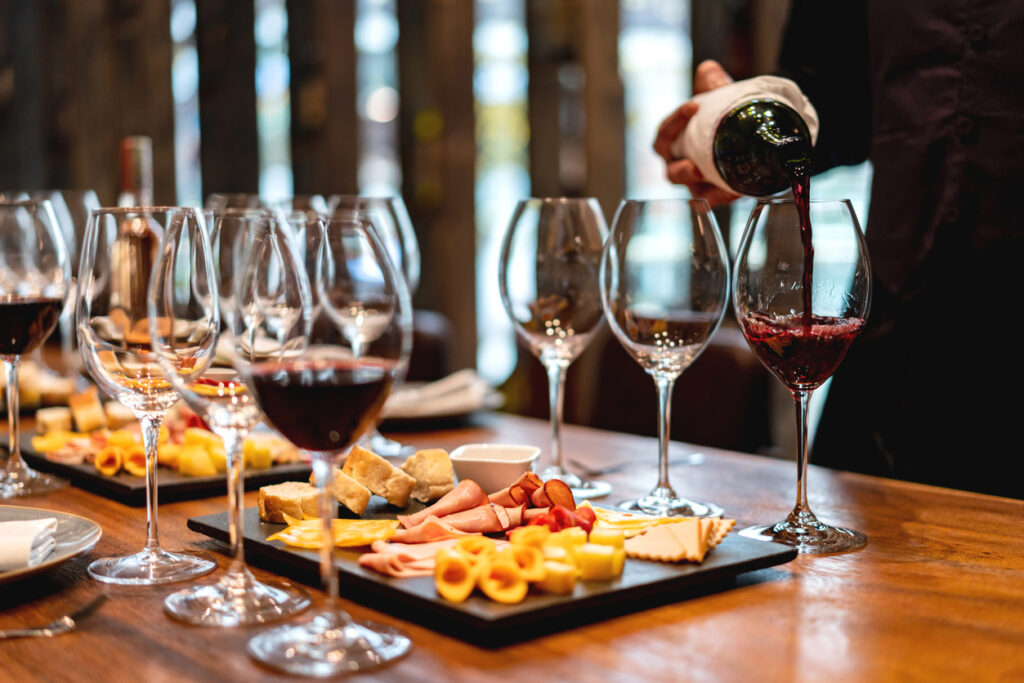 There is currently a moratorium on all new liquor license applications. The only exception to this is the liquor-primary license; this means your options are extremely limited.
You can adjust to these restrictions by purchasing an already existing liquor license. The easiest way to accomplish this is by buying an already established business. This accomplishes several important tasks at once.
When you purchase an already established business, you have a turn-key operation with a customer base. You'll also eliminate the waiting process that comes with applying.
Both of these steps involve a lot of time, and industry time is of the essence in the service. Therefore, if you've been considering opening any establishment that requires a liquor license, you should consider obtaining the license by purchasing an existing business.
The existence of these restrictions makes it nearly impossible to open for business traditionally, and you have to leave your options open. Choosing this route may cost more, but the investment is paid back tenfold. The customer base you receive with an established business and the waiting that is eliminated by obtaining an approved license are both priceless.

Looking to get a BC Liquor Licence? Schedule a free consultation with us.
Read More