Representation by women has slowly started to increase across many industries, although some areas are still struggling to create an equal workspace. This is particularly true when it comes to leadership positions in some companies. Fortunately, cannabis is one of the outliers here. It has been an industry where women have thrived and will hopefully continue to do so.
However, in recent years, the number of women in the cannabis industry has slipped somewhat. It's down from what it was in 2015, and many feel the reason for this was the influx of capital into the field. It became easier for the "standard"—older, white men—to get loans and to start working in the field. Still, quite a few women are doing important work in the field who are paving the way for more women in the future.
Influential Leaders in the Cannabis Field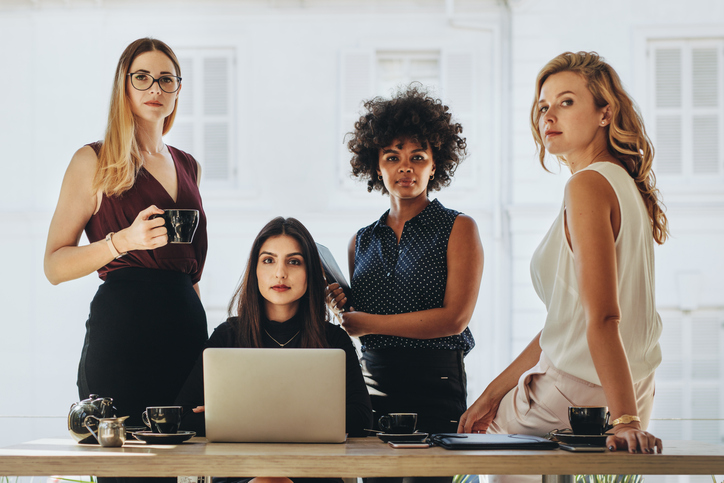 What better way to learn more about the women working in cannabis than by learning more about some of the most successful. Here are just a few of the names you should know.
Rachel Colic
Colic is the found and brand strategist for Boss Ladies of Cannabis, which is a database of female cannabis executives. She's run her company for 15 years, but it's just in the last six years that she's focused on cannabis. She's consulting on cannabis for international businesses.
Kate Miller
She is the co-founder and CEO of Miss Grass, and she's been working in the field for well over a decade. When she was going to the University of California, she was working as a medical cannabis budtender, and she saw early on that there was a lot of potential in this field. She went to work on Miss Grass in 2017 and was part of what made it a success.
Some of the other women who have made great strides in various parts of the industry include Brett Heyman, Kristi Palmer, Nidhi Lucky Handa, Mary Pryor, and Christina Beehler to name just a handful.
Melissa Wilcox
Wilcox works as a global sales and market development manager at Regis Technologies. The company develops and promotes methods of separating chiral compounds like cannabinoids. She works on the scientific and technical side of things, which is just as exciting as other areas of the business.
What to Expect in the Cannabis Industry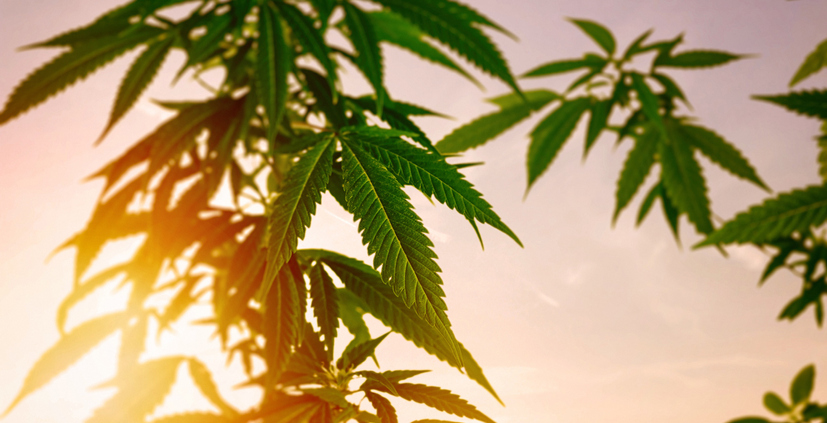 In 2019, a survey found that women held about a third of the senior-level jobs in the industry, which is great but is still less than it should be. Many men have started to move into the field, which is reducing the number of opportunities for women. Those opportunities are still there, but they are not as expansive as they were five years ago.
The influx of more men into the field has brought with it some of the same problems that have affected other industries for so long. This includes harassment and gender discrimination. Weedmaps put out a survey and found that most of the people who responded said they were subject to some type of harassment in the workplace. This often led to conflicts, which affected the performance of the company.
Because there are still so many women in the field, though, it's a good sign. The women are working to support their peers, and in some cases, they are taking a greater role in trying to create more welcoming company cultures. Doing so will help them to bring on more high-quality talent.
One of the areas where there is still a struggle is communication. Many who feel they aren't being treated right or that they are being harassed are silent about it at work. Lack of communication can cause smaller issues to become bigger conflicts that will cause greater issues at the company. Action needs to be taken quickly, and this means better communication and improved responses from managers, executives, and human resources. This is true regardless of the size of the company.
There are still plenty of great opportunities available for women in the cannabis industry. Those women who are already in the field will need to work toward bringing these new players aboard the team and shepherding them through their careers.