Recently, it seems all but impossible to buy a liquor store license in Vancouver, BC. In addition, moratoriums or prohibitions have been placed on nearly every significant type of liquor license in the area. To make these processes more manageable, here are the Top Guidelines When Buying Liquor License.
These restrictions have left prospective business owners trying to serve alcohol with a limited number of options legally.
Currently, the only licenses business owners can apply for are Liquor Primary and UBrew/UVin. Unfortunately, these restrictions limit the potential new business options to bars and nightclubs or homebrew enthusiast stores.
However, careful attention to detail highlights these licenses as options for new establishments.
There are a few expensive loopholes for would-be business owners in the region, and we'll go into detail about those options. But, first, let's examine the specific restrictions that have been placed on new retail establishments.
Limited Liquor License Options: Vancouver, BC Prohibitions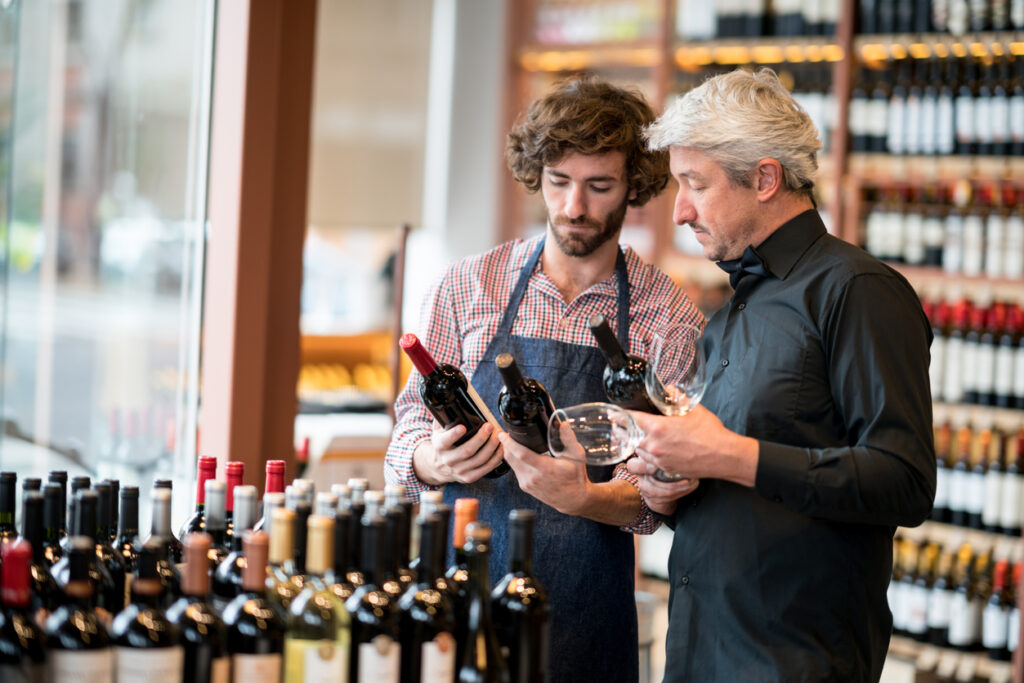 Prohibitions are in place for new LRS (licensee retail stores) until July 1, 2022. So if your goal were to open a private liquor store that sells multiple types of alcohol (wine, spirits, beer, etc.), you'd have to wait until the above date.
However, the following businesses have an indefinite moratorium period, meaning currently, there's no end in sight for the restrictions.
1. A Wine Store
Independent wine retailers, Vintners Quality Alliance, and tourism wine stores fall under wine stores. The only option available for merchants who want to open a wine store is to transition to an LRS license and wait until July to submit their application.
2. Specialty Wine Stores
Specialty wine stores have extensive wine selections like their regular wine store counterparts. The main difference is that specialty wine stores can also sell ciders, mead, and sake. These specialty wine stores are only located within grocery stores.
An indefinite moratorium exists for this type of license as well. Even in periods without restrictions, the rules placed on potential applicants rule out nearly all would-be merchants.
In addition, the store has to be 10,000 square feet, eliminating almost every type of grocer except big-box retailers.
Alternative Liquor License Options: Vancouver, BC Prohibitions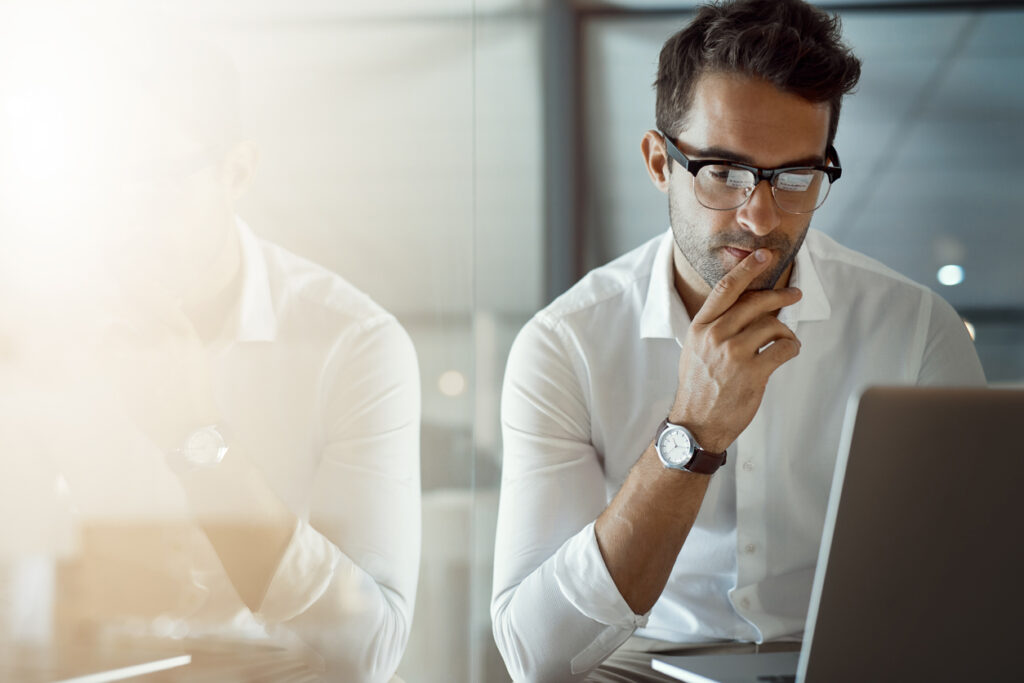 As we mentioned earlier on the first part of these top guidelines when buying a liquor license, it could be an expensive loophole to the prohibitions set forth by the Canadian government. So technically, these can be considered loopholes, but we're not sure if we would consider them realistic loopholes.
Dormant SWS licenses are available to retailers through auctions hosted by the BC government. Unfortunately, we're not entirely clear on what the term dormant license means. Regardless, you would think these auctions offered hope for BC retailers who otherwise had the door shut on their business options.
However, a starting bid of $125,000 hardly constitutes a glimmer of hope. It's starting to seem like obtaining a liquor license in Vancouver, BC, is more challenging than winning the lottery.
These expensive auctions that give merchants the option to purchase an existing liquor license offer no real hope. Prohibitions are shutting the door even further on potential business owners.
However, this is only a part of the uphill battle retailers have to climb to open a new business and receive their license. So let's forget about the prohibitions and license auctions for a moment.
When the restrictions for submitting applications were not in place, the process looked like for wannabe merchants to open a new establishment that served alcohol.
1.
First, you would need the approval of your local government even to attempt to navigate this complicated process. Once the government gives you the thumbs-up, you can move on to the following approval process.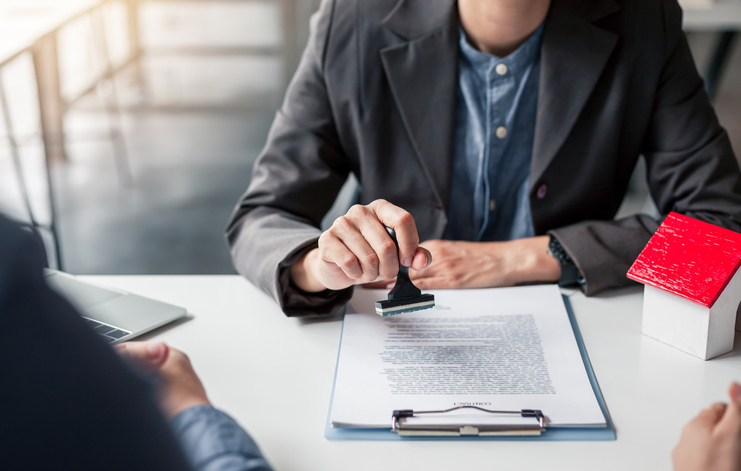 2.
The second step is petitioning the neighbours (surrounding businesses and residents) in an approval process that includes more fees. Believe it or not, you have to pay for the privilege to ask your neighbours to accept the idea of your potential business in the area.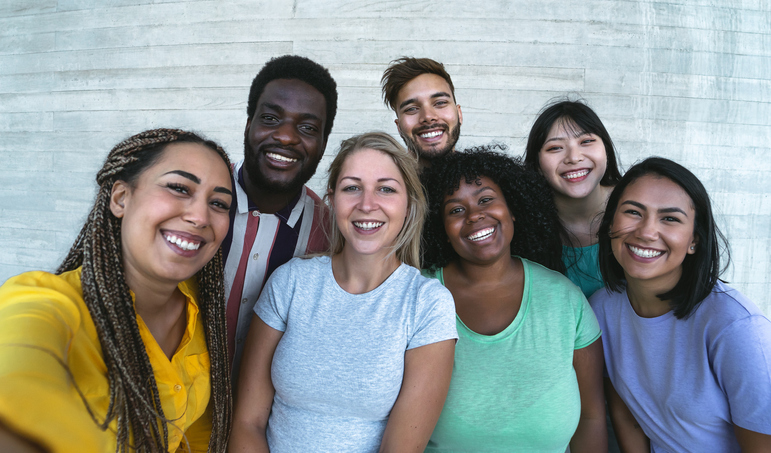 3.
Once your neighbours have given you their blessing, you must return to the government for final approval. First, they will review where your last address is for the business. During this step, they can decline your application if the company is too close to social or recreational establishments or too many companies in the area serve alcohol.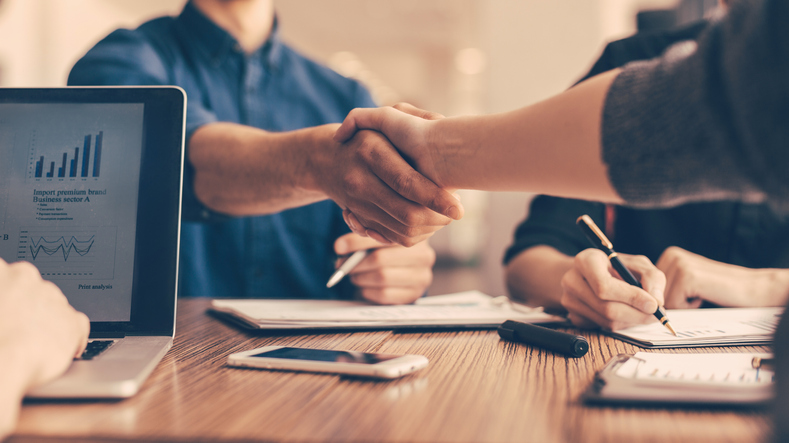 It isn't far-fetched to say that opening a new retail liquor establishment and obtaining your license is an impossible mission. But, unfortunately, the prohibitions make it impossible to run the application process's gauntlet, and purchasing an existing license is not financially possible for most smaller merchants.
The only plausible option that exists for prospective business owners would be to buy an already established location. Purchasing a business gives you ownership of the traffic that frequents the area.
A license is already attached to that business. At least, choosing this option ensures you have established customers, and your money goes towards ownership and not a government auction.
Were these Top Guidelines When Buying Liquor License helpful? Let us know; we want to help you make your business come true.